MAB Custom Knives
If you can dream it, I can make it

MAB Custom Knives
If you can dream it, I can make it

MAB Custom Knives
If you can dream it, I can make it

MAB Custom Knives
If you can dream it, I can make it

MAB Custom Knives
If you can dream it, I can make it

MAB Custom Knives
If you can dream it, I can make it

MAB Custom Knives
If you can dream it, I can make it

MAB Custom Knives
If you can dream it, I can make it

MAB Custom Knives
If you can dream it, I can make it

MAB Custom Knives
If you can dream it, I can make it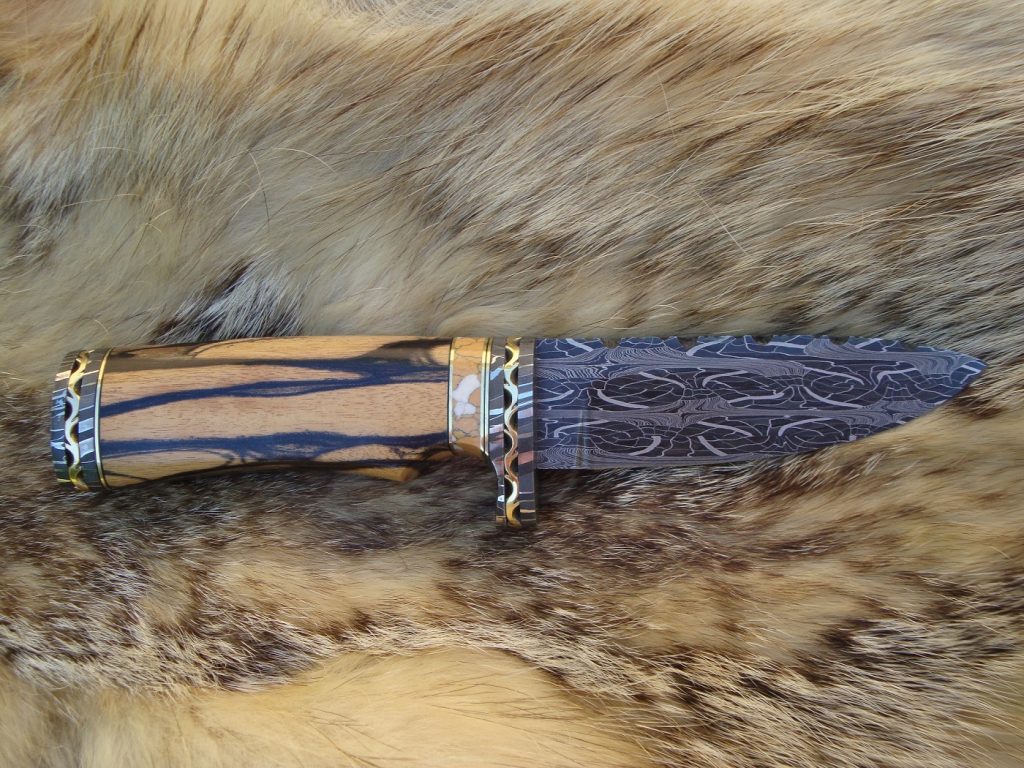 MAB Custom Knives
If you can dream it, I can make it

MAB Custom Knives
If you can dream it, I can make it

MAB Custom Knives
If you can dream it, I can make it

MAB Custom Knives
If you can dream it, I can make it

MAB Custom Knives
If you can dream it, I can make it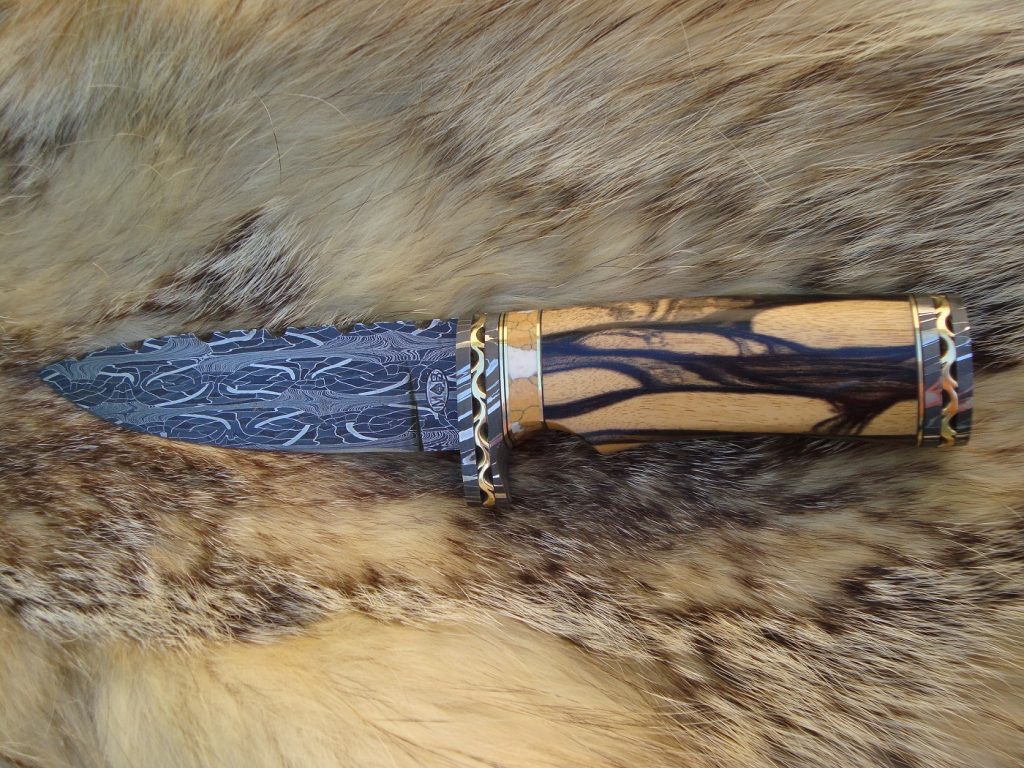 MAB Custom Knives
If you can dream it, I can make it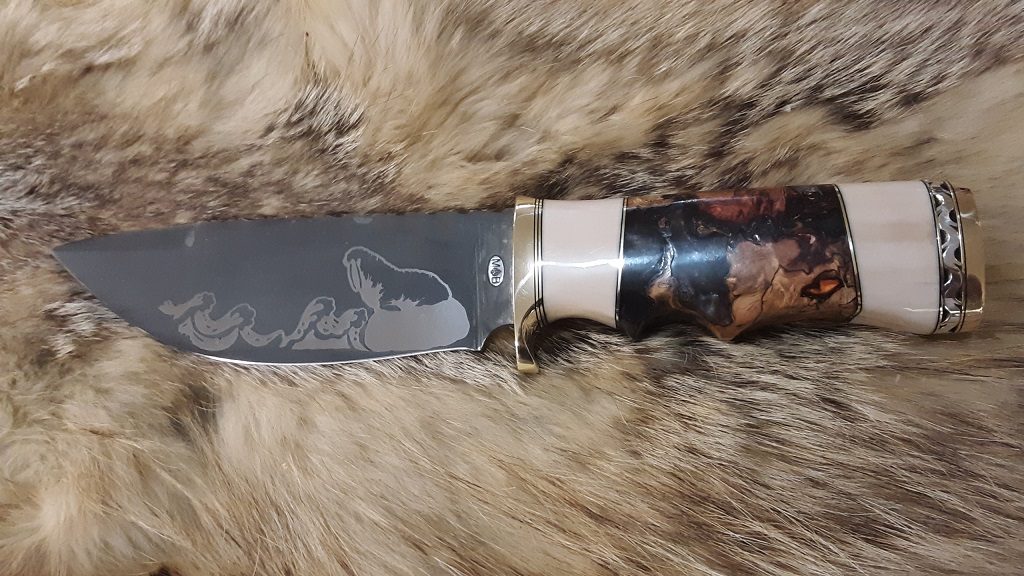 MAB Custom Knives
If you can dream it, I can make it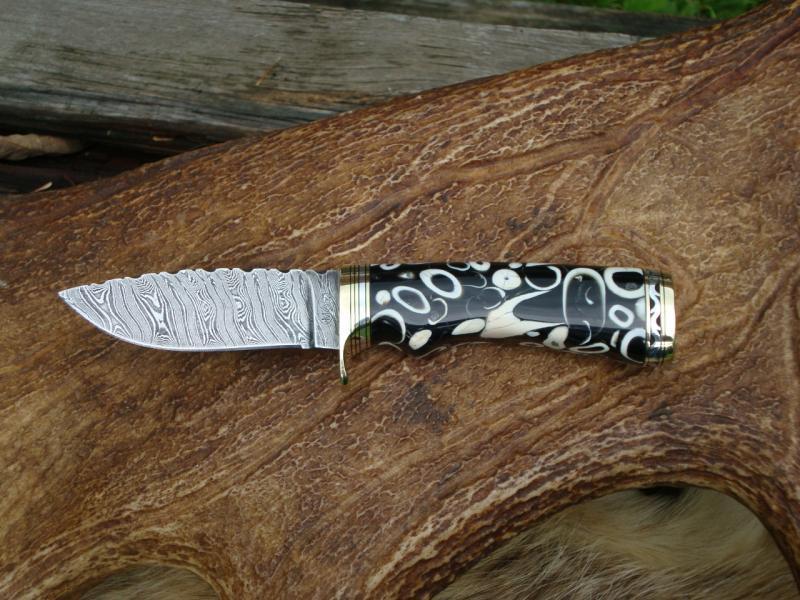 MAB Custom Knives
If you can dream it, I can make it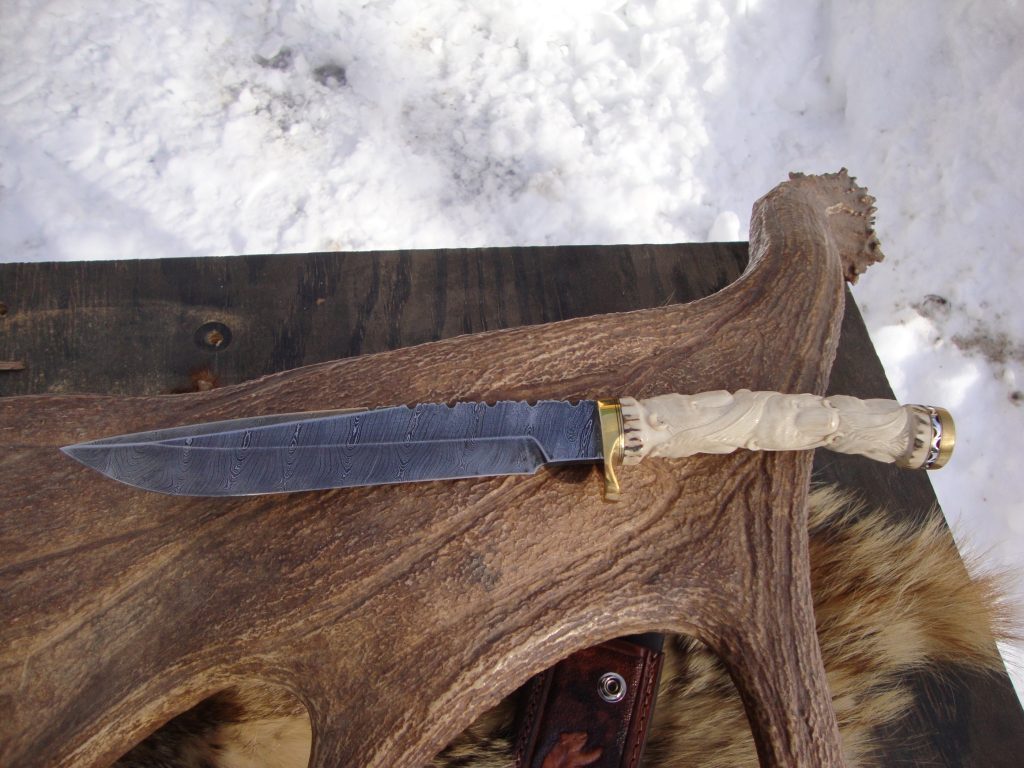 MAB Custom Knives
If you can dream it, I can make it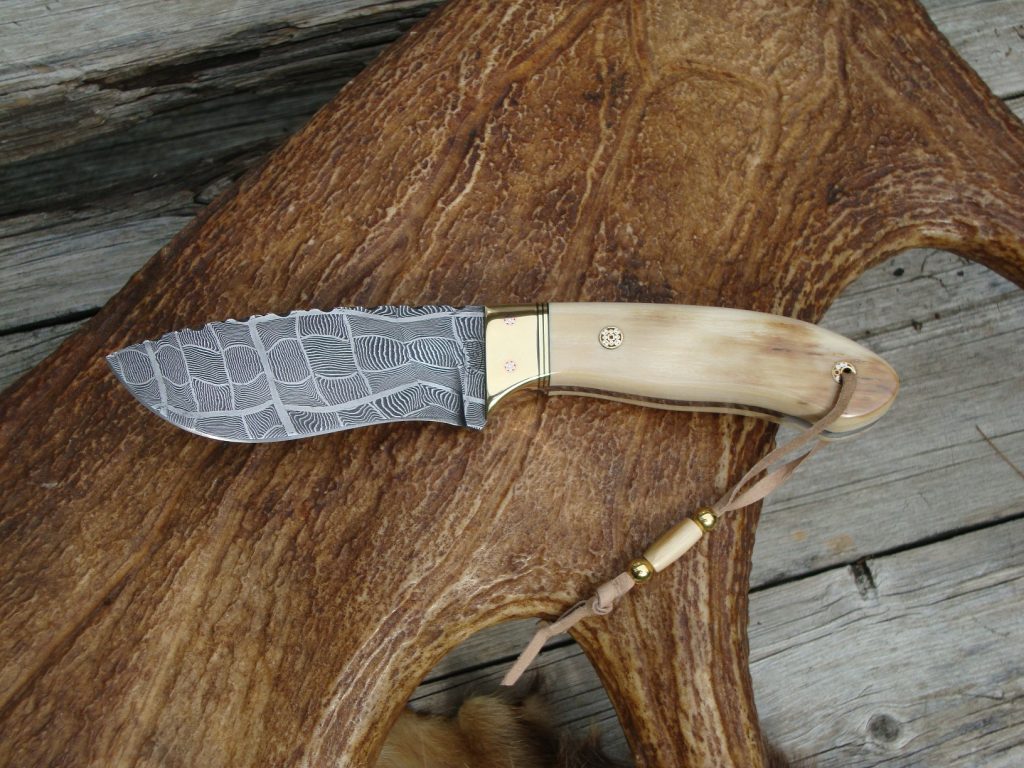 MAB Custom Knives
If you can dream it, I can make it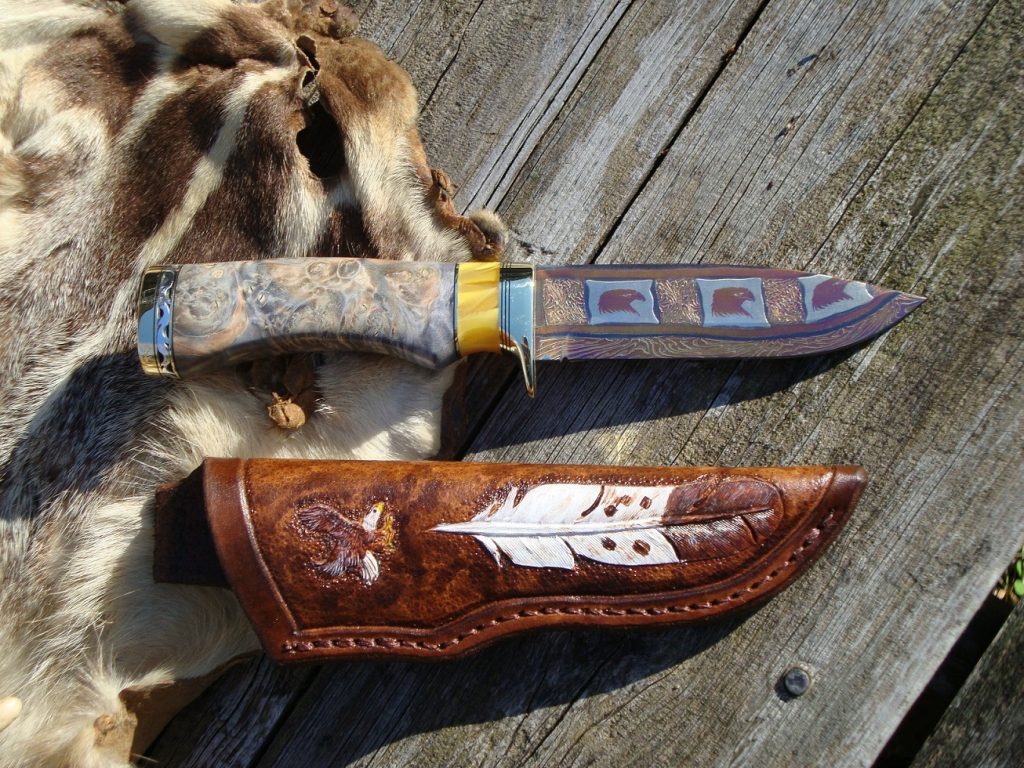 MAB Custom Knives
If you can dream it, I can make it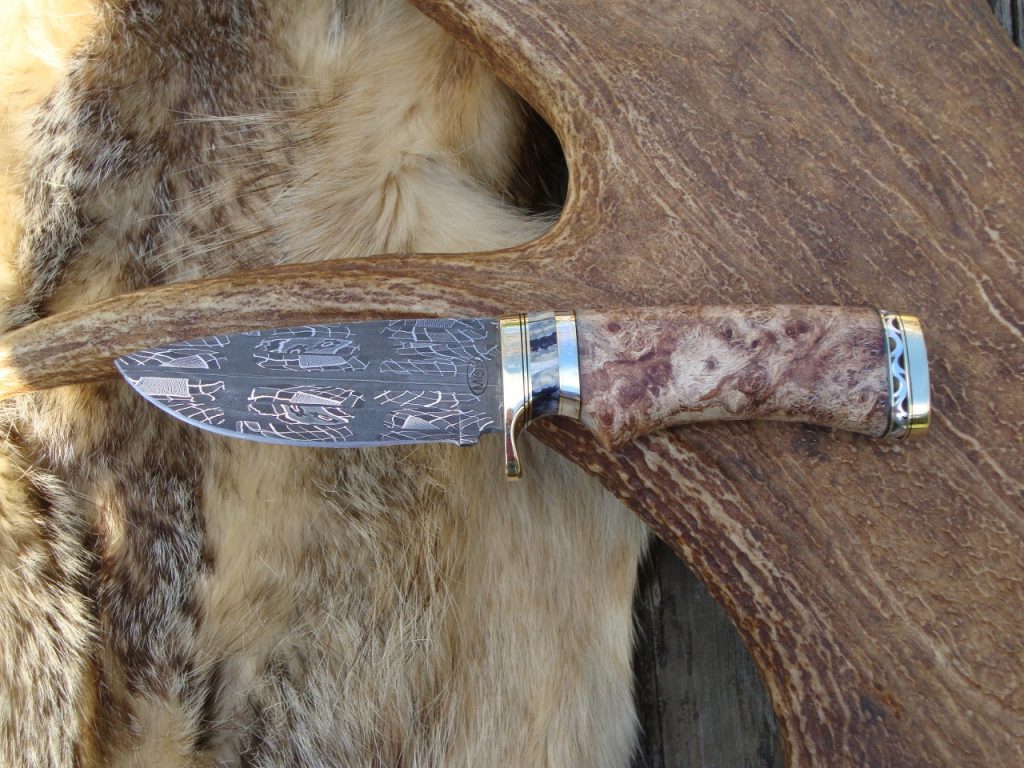 MAB Custom Knives
If you can dream it, I can make it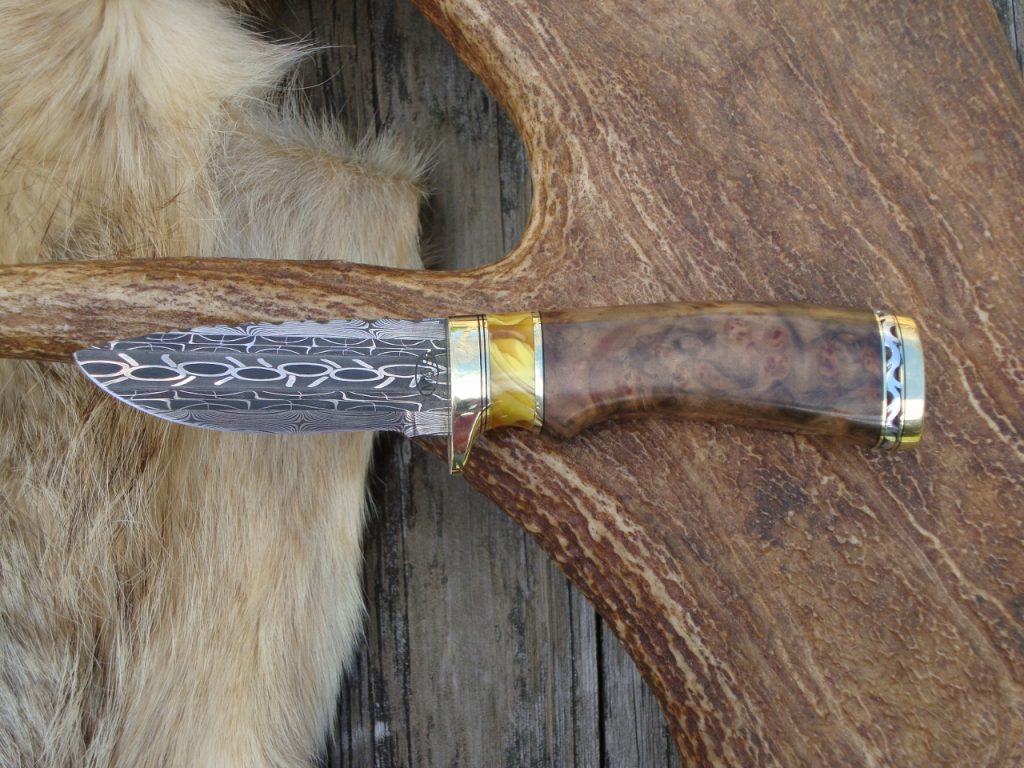 MAB Custom Knives
If you can dream it, I can make it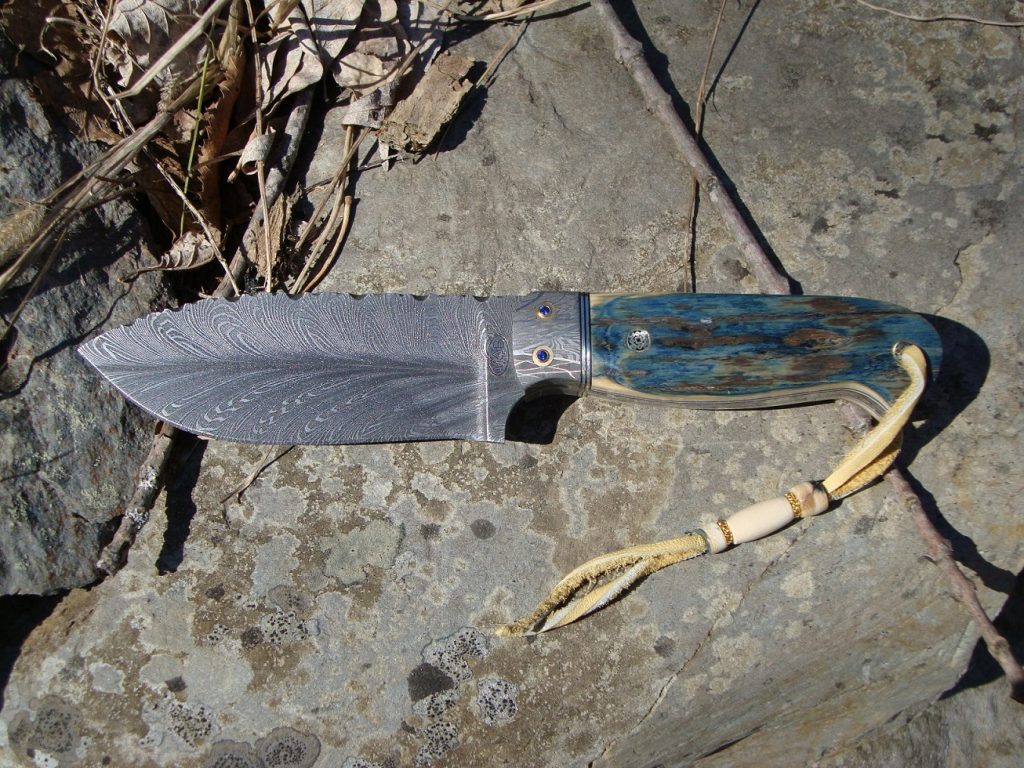 MAB Custom Knives
If you can dream it, I can make it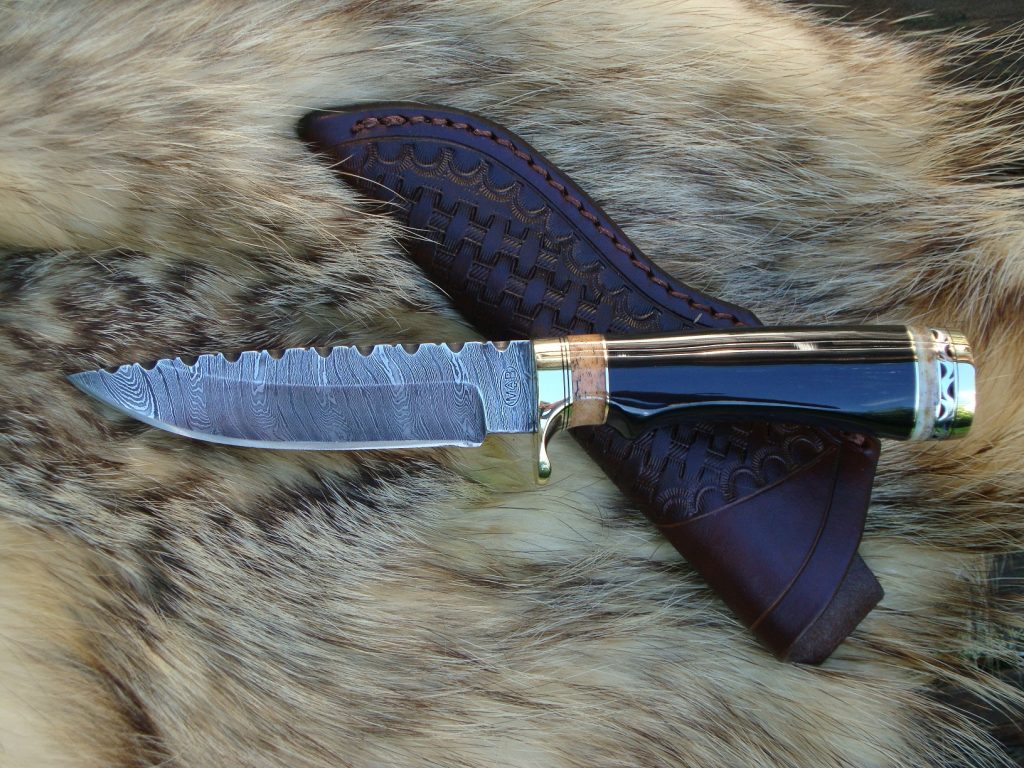 MAB Custom Knives
If you can dream it, I can make it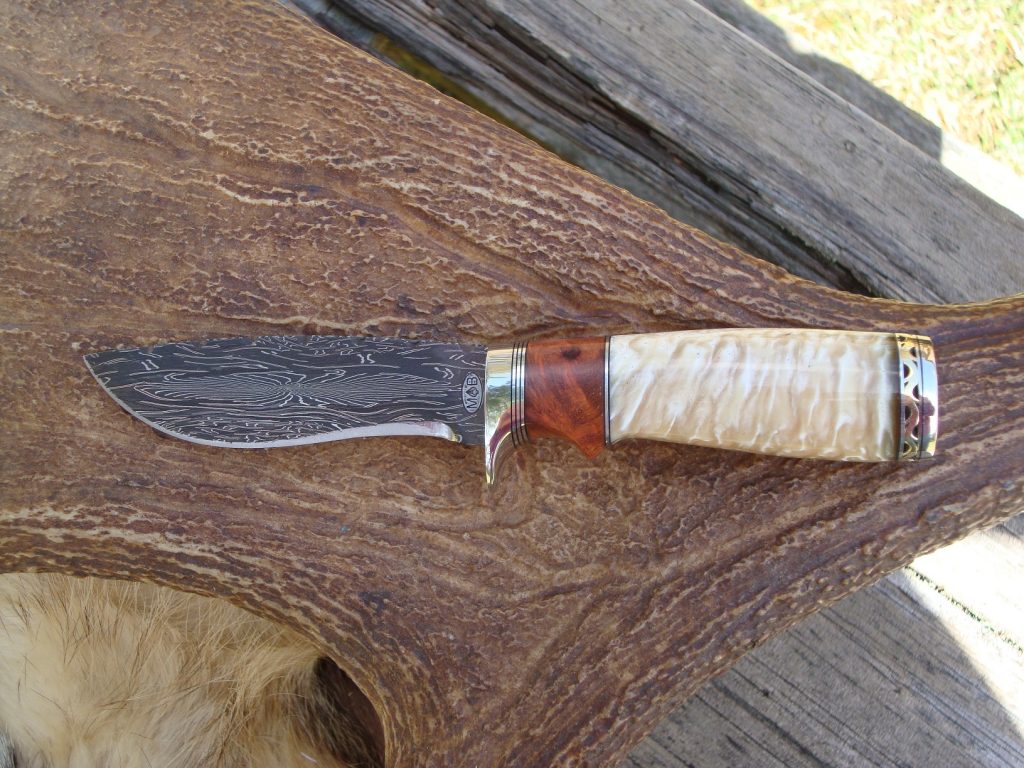 MAB Custom Knives
If you can dream it, I can make it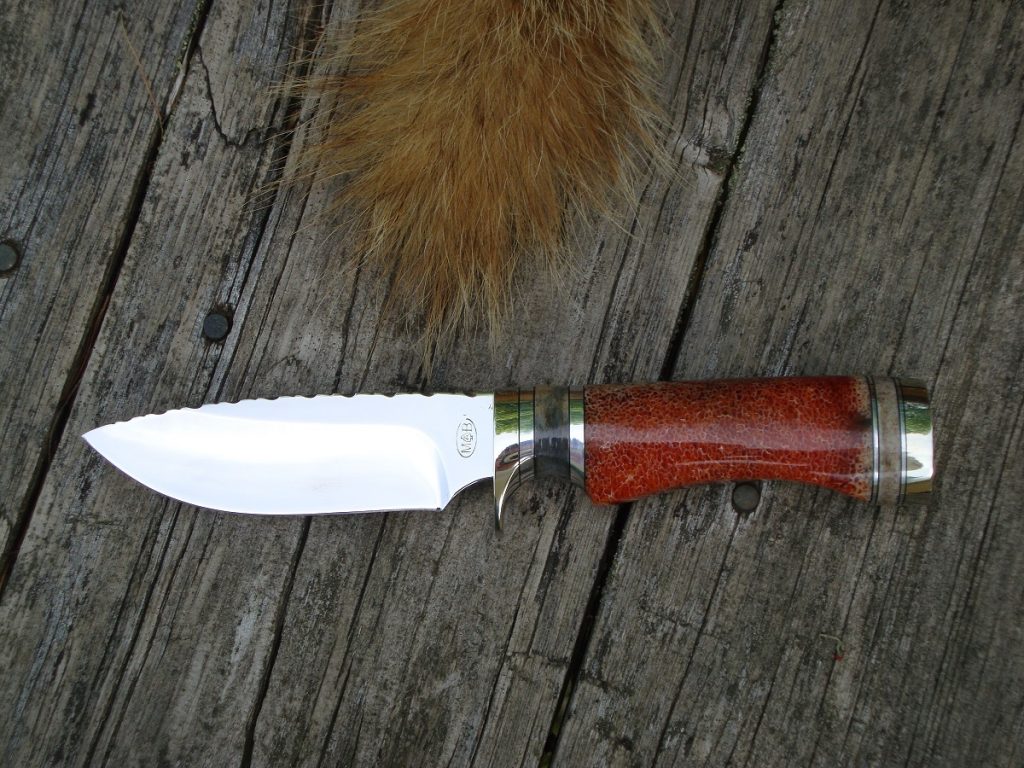 MAB Custom Knives
If you can dream it, I can make it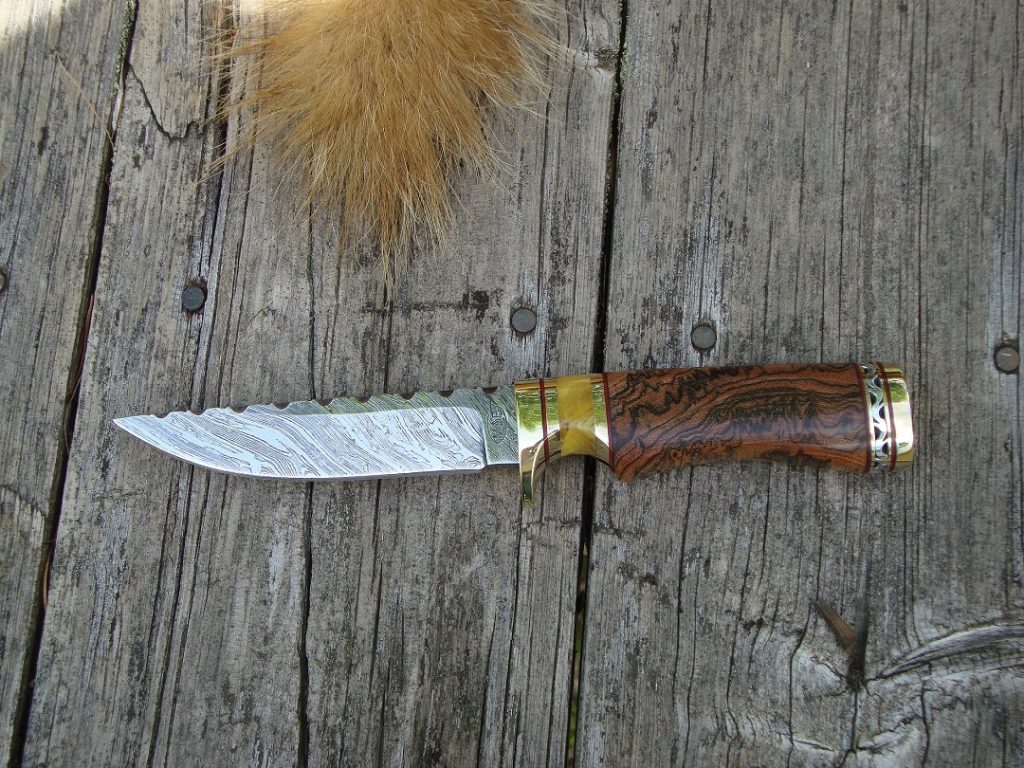 MAB Custom Knives
If you can dream it, I can make it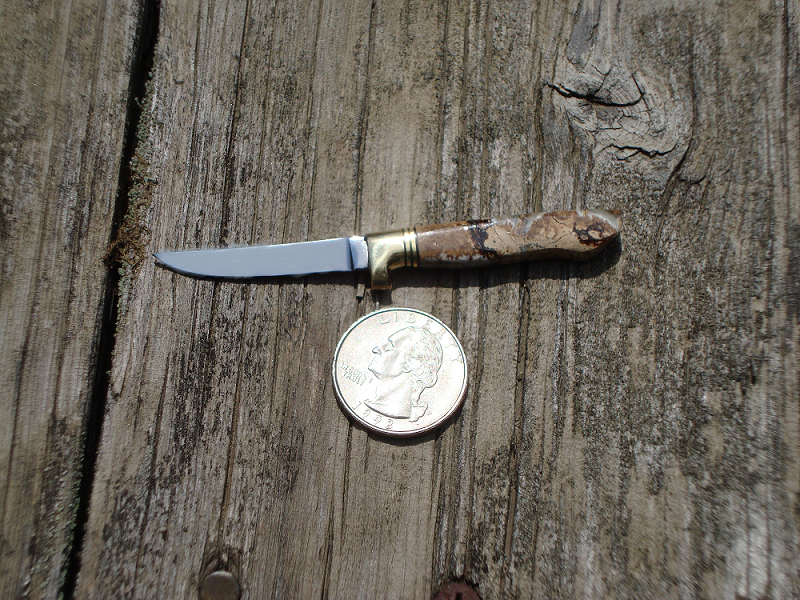 MAB Custom Knives
If you can dream it, I can make it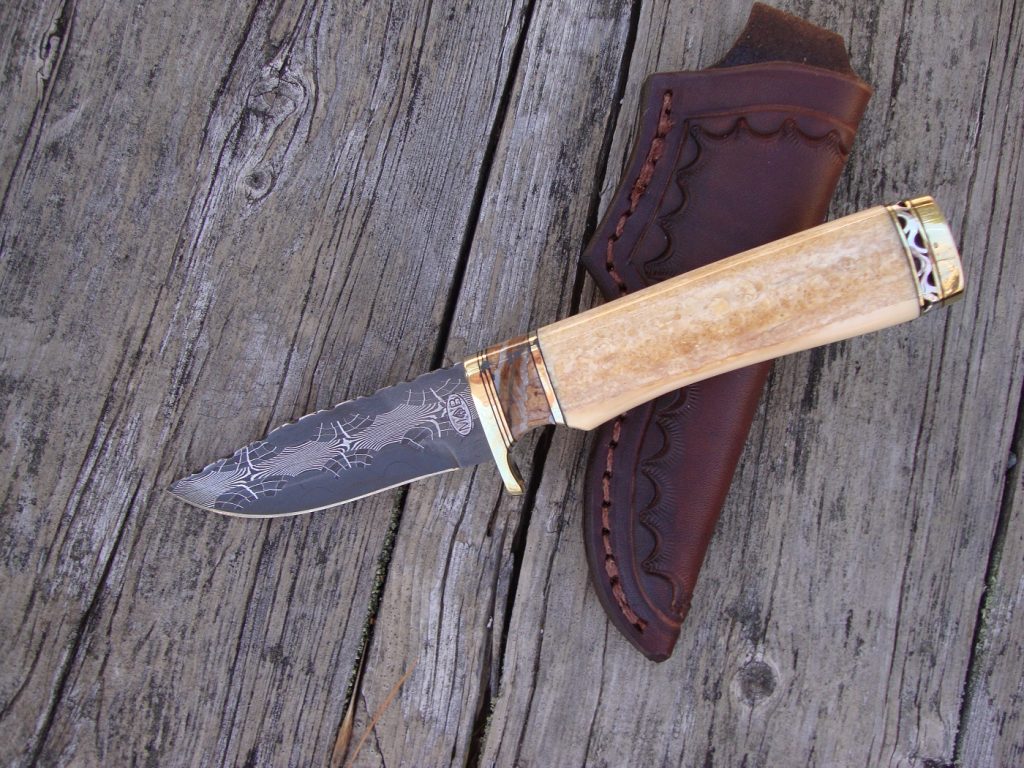 Welcome to MAB Custom Knives
Thanks for visiting MAB Custom Knives.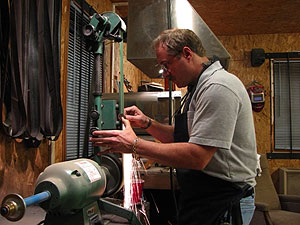 Here, you will find custom knives built by hand, with some very unusual handle materials deriving from mammoth tooth, ivory, apple coral, and fossil brain coral. I also use giraffe bone, cape buffalo bone, impala, warthog, and many other rare bones or tusks to build my custom knife handles. I only utilize USA made damascus steel for my custom knives. I can create your custom knife using either a billet, or custom knife blank. I create all my custom knives by hand, without the use of fancy equipment.
Your custom knife can be built from a Damascus billet, or any other steel I use such as O1, W1, 1095, or even an old steel file. These materials will be hand ground on a grizzly 2 x 72 inch belt grinder. After I complete the blade grinding process, I will then drill it with holes for the handle, and a guard if requested. I then begin my custom file work by hand with a with a round chain saw file and a half round file. This file work adds an extra touch on your custom knife.
Your blade is then placed in my Even Heat Oven to be tempered and quenched. It is then placed back into the oven to bring the custom knife blade hardness to a 57 or 58 Rockwell hardness. When the heat treating is complete, it's then time to fit the handles, pins, and guards. I then continue the process for your custom knife with gluing the handles and guards, Then some shaping on the small 1×30 belt sander, Once I have a good shape the rest is done by hand sanding from 220 grit to at least 1,200 grit, and finally it's off to the buffing wheel for a final shine. If your custom knife has a leather lanyard, I try to utilize Maine White Tail deer hide as often as I can. For that extra touch I also utilize 14k gold plated, or solid sterling silver beads. Most all the custom handle pins and guard pins are made in my shop as well.
All of my custom knives will come complete with a custom leather sheath created by Carl Thomas of Mississippi. Each sheath is created with custom fit and finish in mind. Carl can also create a custom knifesheath indicated by your preference and specifications with a different number of tooling or hide materials. A custom hand made sheath completes the look of your custom made knife.
I pride myself on fit and finish with all my custom knives utilizing stabilized, quality materials. Each one of my custom knives comes complete with a 100% satisfaction guarantee. If you"re not completely satisfied with your custom knife, you can send it back for a full refund, including your shipping cost.